Compass Announcements for 2019
Posted by Luis Garcia on Thursday, December 13, 2018 at 3:25 PM
By Luis Garcia / December 13, 2018
Comment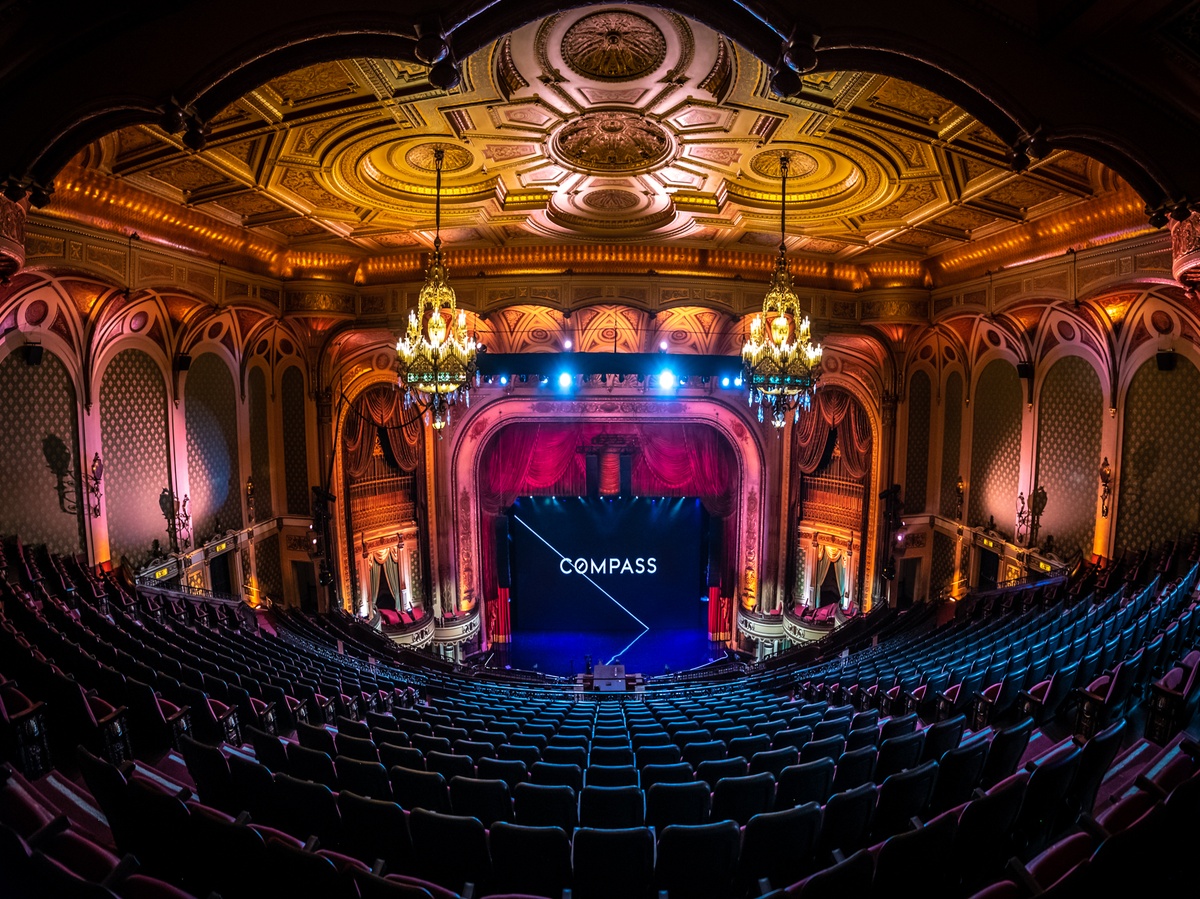 As we look forward to 2019, Compass announced four new initiatives at our most recent company-wide meeting, each designed to directly impact your client experience:
Concierge services to increase your home's appeal
Bridge loans to offer you greater flexibility
A vendor services marketplace to provide you with quality referrals
Local philanthropy efforts to give back to our communities
Keep reading for a more detailed glimpse at what we have in store:
Compass Concierge
Investing in physical improvements to a home can increase its sale price dramatically, but many clients aren't able to spend that money. With Compass Concierge, I can now fund the cosmetic services that will increase the value of your property—staging, repairs, cleaning, landscaping—and when your home sells, you'll simply add that amount (and nothing more) to the commission.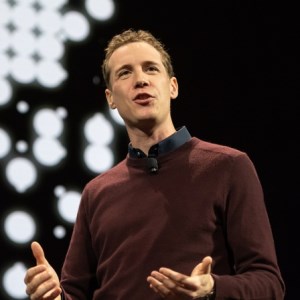 "What we're building
collectively at Compass isn't just a business; it's a movement, borne from a common belief that we can elevate this industry together."
-Rob Lehman, CGO
Bridge Loans
How many more homeowners would sell if they knew they had a new home waiting for them—and the capital they needed to buy it? With this program, we will allow you to confidently buy your next home while waiting to sell your current one. The best part? Not only do well-staged, empty homes sell for more, but your family will be spared the inconvenience of having to show the listing while you're still living in it.
"The idea: a marketplace where agents can connect to best-in-class vendors, curated by other Compass agents; a source they can trust and recommend to clients. In 2019, we are going to build that marketplace."
-Maëlle Gavet, COO
Vendor Services Marketplace
As an agent, I'm constantly asked for recommendations—architects, interior designs, contractors, gardeners, cleaners, lawyers, accountants—but of course I only want to suggest vendors who I know and trust. With this program—an agent-to-agent referral network—I'll be able to provide you with a range of reputable vendors who I know have been vetted by a discerning audience.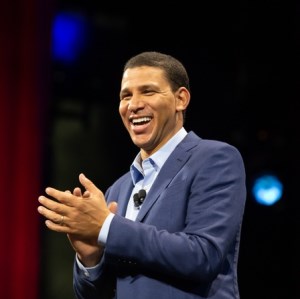 "Inspiration is the fuel behind everything good in my life. And I feel an obligation to give it back."
-Robert Reffkin, CEO
Compass Cares
Compass Cares is our new, locally-directed community program. 100% of transactions will result in Compass making a donation—and our agents will nominate and vote for the community organizations that will receive the funds. Just how big are we dreaming, you ask? Over the next decade, we are challenging ourselves to work together to give back $1 billion to the community.
---
I hope that you're as inspired as I am by the possibilities that these initiatives will create, now and in the future. If you have any questions about the programs above or how they could apply to you, please don't hesitate to reach out.
Luis A. Garcia, PA
Real Estate Advisor
m: 305.227.4451