Is it the Right Time to Buy a Home in Miami?
Posted by Luis Garcia on Saturday, August 4, 2018 at 2:33 PM
By Luis Garcia / August 4, 2018
Comment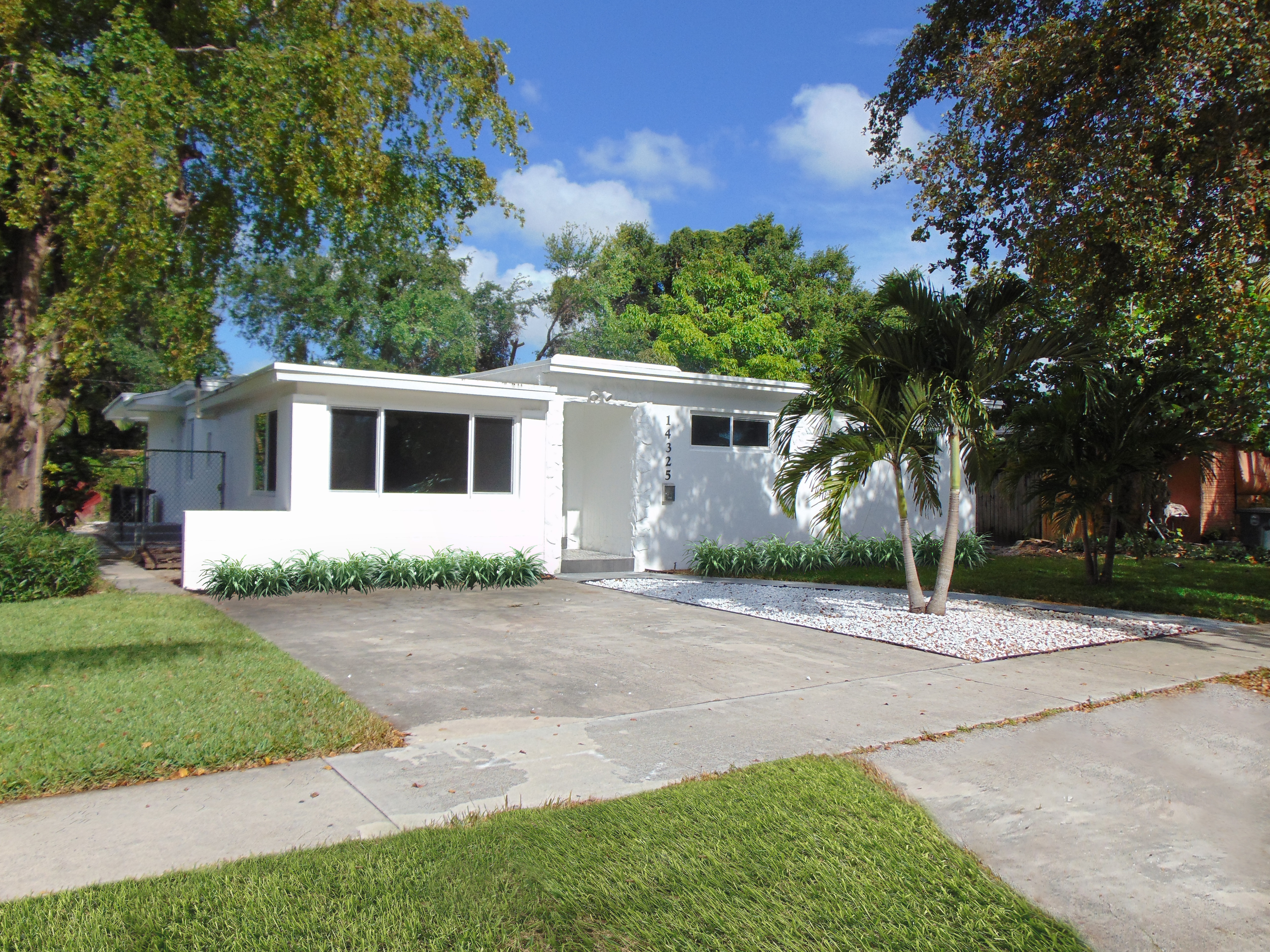 Buying a home is usually the biggest financial decision people make in their lives. Many are always asking, is it the right time to buy?
As with many answers in real estate, it depends. The Miami real estate market is unique to other markets in the country. What is happening in Coral Gables may not be the same as what's happening in Key Biscayne, Brickell, or even other cities like New York and Los Angeles. Things can vary greatly by submarkets such as neighborhoods, price range, and types of property. So it's pretty difficult to generalize when somebody asks, "How is the real estate market?"
So you're thinking about buying in Miami or South Florida? There are several things you should be considering. Is the purchase for investment or is it for you to live in? Do you currently own or are you renting?
If you're thinking of owning the property for only a short time, you must consider purchasing more carefully. If you plan on living and owning the home for a long time, then this is an easier decision. Regardless of which way the market is going, if you hold on to the property long enough it is always a win. If you're currently renting, you're basically throwing your money away. You are probably paying somebody else's mortgage and you will never see that money back, guaranteed. If you buy a property and make your mortgage payments for long enough, you will always have equity and savings.
But what if the market goes down? People are always afraid of this. Well guess what? Yes, you may lose some equity or you may be "upside down" for some time. But the real estate market has cycles, and it always recovers. What's the alternative, renting? Think about how much money you will spend on rent in the next 2-3 years. Is it 50k, is it 100k or more? Whatever it is, it's a significant amount of money. By renting you are absolutely guaranteed to never see this money back ever again. Kiss it goodbye!
So what is the worst case scenario? Let's say you buy a house for 400k and the market goes down 5%. You just lost 20k in equity on your home! That's a terrible thing right? But now think about how much you would've lost if you kept on paying rent for a few years. I am sure that this number is much bigger.
Whatever the case is, as long as you hold on to the property it will always be worth something. It will never be a complete loss as it is compared to renting. You will always build wealth by owning in the long run.
If you have any questions on the Miami real estate market, please feel free to reach out to us.
Luis A. Garcia, PA
Real Estate Advisor
m: 305.227.4451