Miami Design District Guide
Posted by Luis Garcia on Tuesday, December 6, 2022 at 3:45 PM
By Luis Garcia / December 6, 2022
Comment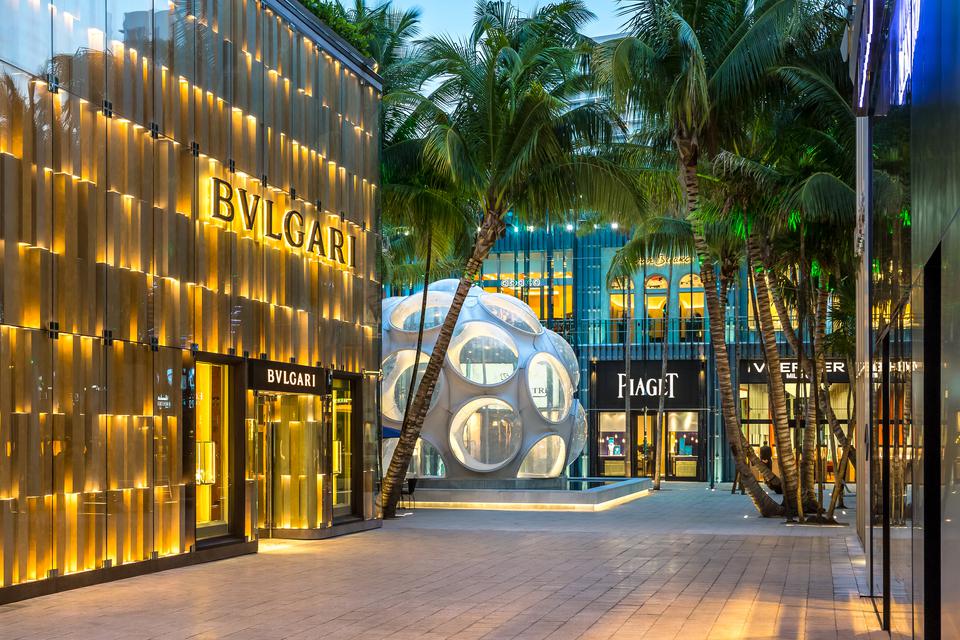 The Miami Design District is a neighborhood located in the heart of Miami, known for its luxury shops, art galleries, and world-class restaurants. It's a must-see destination for anyone looking for a unique shopping and dining experience. Here are some of the things the Miami Design District has to offer.
Luxury shopping: The Miami Design District is home to many luxury fashion and jewelry brands such as Gucci, Louis Vuitton, and Cartier. The area also features high-end furniture and home decor stores, including B&B Italia and Poltrona Frau.

Art galleries: The Miami Design District is a destination for art lovers. The neighborhood is home to several contemporary art galleries, such as the de la Cruz Collection Contemporary Art Space and the Institute of Contemporary Art. Visitors can also enjoy sculptures and installations by renowned artists throughout the district.

Fine dining: The Miami Design District offers a diverse array of dining options, ranging from casual eateries to Michelin-starred restaurants. Some of the notable options include Michael's Genuine Food & Drink, Mandolin Aegean Bistro, Contessa, COTE, and Le Jardinier.

Architecture and Design: The Miami Design District is also home to some of the most iconic buildings and public spaces in the city, designed by some of the world's most renowned architects. The district also offers a variety of design-oriented events throughout the year, such as art fairs, design weeks, and cultural festivals.
The Miami Design District is a unique destination that offers a wide range of experiences for visitors. Whether you're interested in luxury shopping, art, dining, nightlife or architecture, there's something for everyone in this neighborhood. Visitors should also note that the district is constantly evolving, with new shops and restaurants opening all the time.