Wynwood Miami Guide
Posted by Luis Garcia on Tuesday, October 11, 2022 at 10:39 PM
By Luis Garcia / October 11, 2022
Comment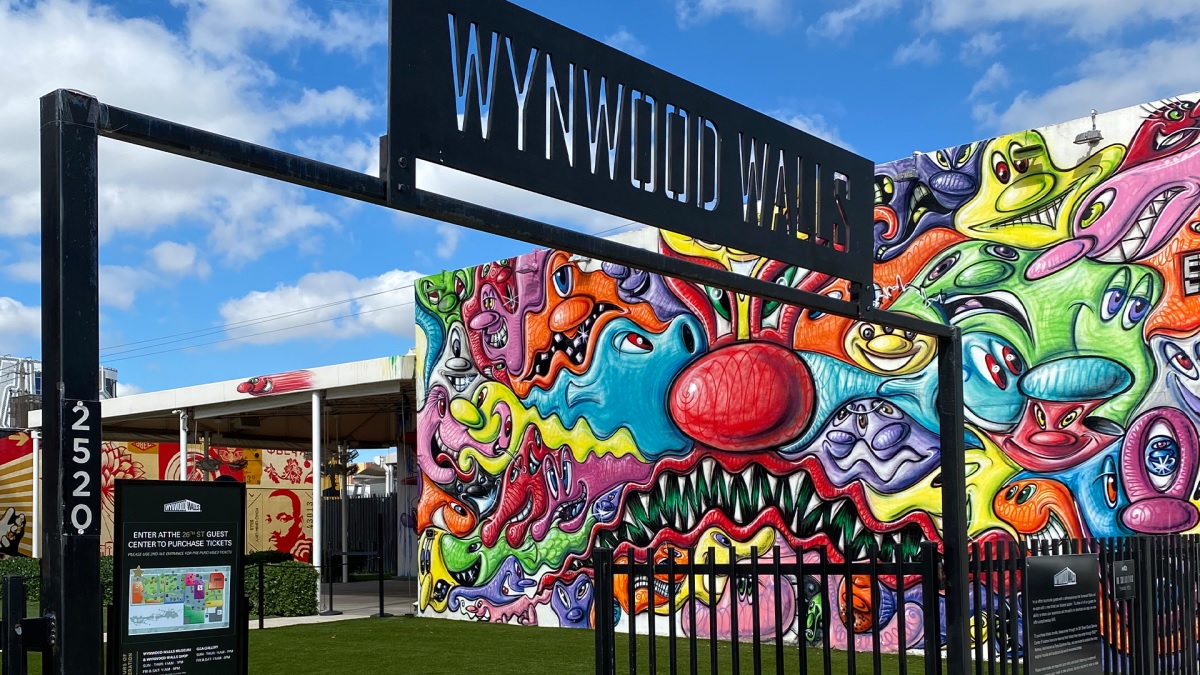 Wynwood is a neighborhood in Miami known for its vibrant street art, trendy bars, and delicious restaurants. It's a must-see destination for anyone looking for a unique and alternative experience in Miami. Here are some of the most popular places to visit in Wynwood.
Wynwood Walls: The Wynwood Walls is a must-see destination in the neighborhood. It's an outdoor street art gallery that features the work of some of the most renowned street artists from around the world. Visitors can walk around and admire the colorful murals and graffiti that cover the walls of the buildings in the area.

The Wynwood Yard: The Wynwood Yard is an outdoor space that offers a variety of experiences, including live music, food trucks, and a beer garden. It's a perfect spot to relax and enjoy a drink or a meal while taking in the vibrant atmosphere of the neighborhood.

The Butcher Shop: The Butcher Shop is a popular beer garden and grill in Wynwood that offers a variety of craft beers and delicious meats. The outdoor space is perfect for a casual night out with friends or a date night.

Panther Coffee: Panther Coffee is a popular coffee shop in Wynwood that is known for its specialty coffee and unique atmosphere. The shop also offers a variety of breakfast options and pastries.

The Wynwood Marketplace: The Wynwood Marketplace is a popular destination for shopping in the neighborhood. It's an indoor market that features a variety of local vendors selling clothing, jewelry, art, and other items. Visitors can also find a variety of street food vendors and live music events.

The Museum of Graffiti: The Museum of Graffiti offers an interactive and immersive experience that explores the history, evolution and cultural impact of graffiti art. Visitors can see some of the most iconic graffiti works from around the world, learn about the different techniques used by artists and participate in hands-on workshops.
These are just a few of the many popular places to visit in Wynwood. The neighborhood is constantly evolving, with new bars, restaurants, and art galleries opening all the time. Visitors should also note that Wynwood is a walkable neighborhood and it's a great idea to explore on foot and discover the hidden gems.